High performance lead generation.
We strengthen brands, advertisers and media buyers to engage and convert the right customers. With Inaxion Agency, you will get high quality leads, volume, one-on-one professional consultation, exclusive products and delivery of new profitable customers on a massive scale.

Identify, group and segment your target audience based on trackable datasets. Through powerful analytics, Facebook behavioural targeting, pixel and postback tracking we can hyper target your desired audience.

Our team of coding and design experts will create a visually striking and thought provoking page that engages your audience, driving clicks and conversion on your product or service.

We're data geeks. We'll create and split test multiple ad creatives, placements, audiences and optimize delivery based on our proprietary technology – NXT. This allows you to Start Scaling Now.

Increase your inbound leads by 47%.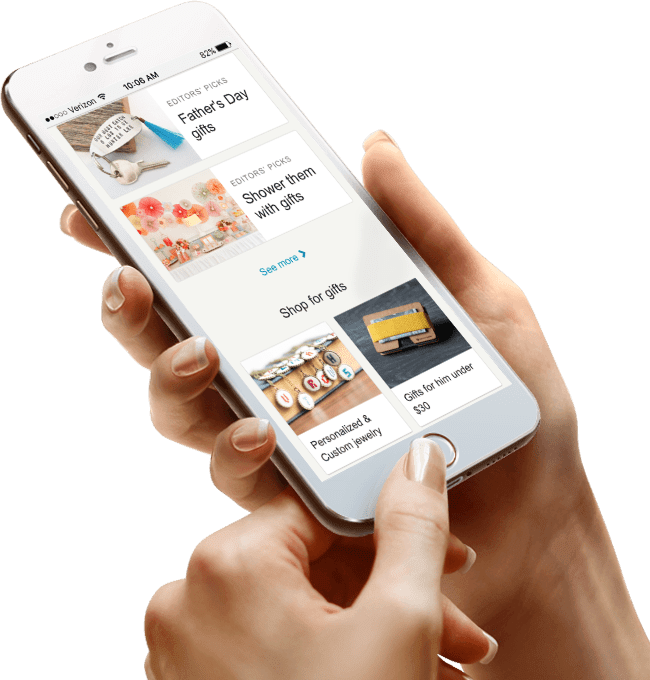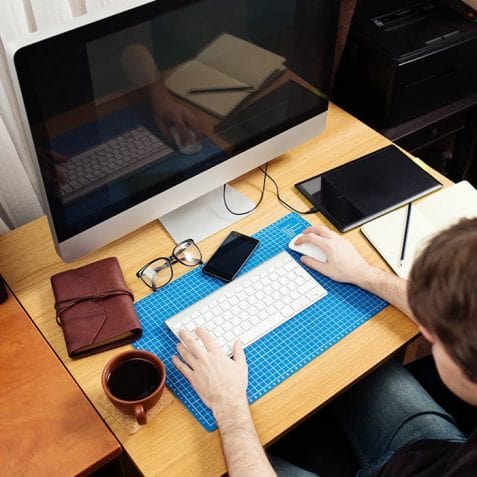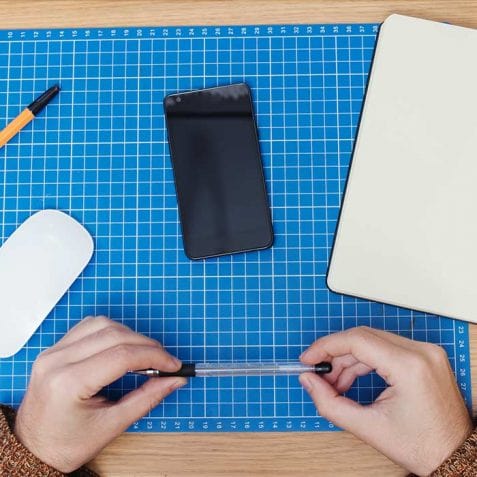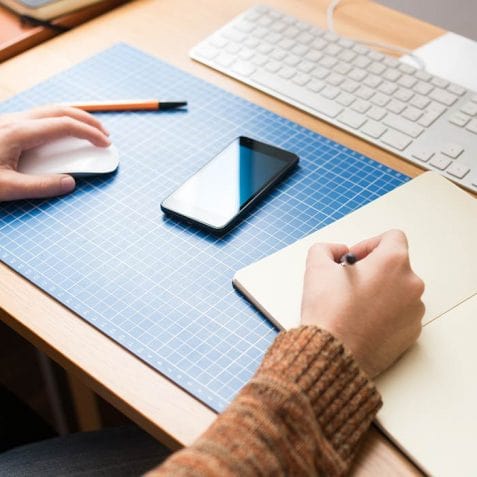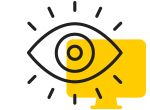 Content Marketing.
Our creative and original ad copy yields industry leading performance. We'll drive high quality users to your site like you've never seen before.

Media Buying.
We are Facebook, Native and Google marketing experts. Our internal media team will publish and optimize ad campaigns for your products or services.

Web Design.
Inaxion Agency will not only bring your vision to life but also create a flexible, scalable site that offers your customers a desirable user experience.

Machine Learning.
Our state-of-the-art proprietary tracking technology NXT provides advertisers and publishers the ability to track and scale their marketing campaigns.
Key Performance Indicators (KPI)
High Quality Leads Generated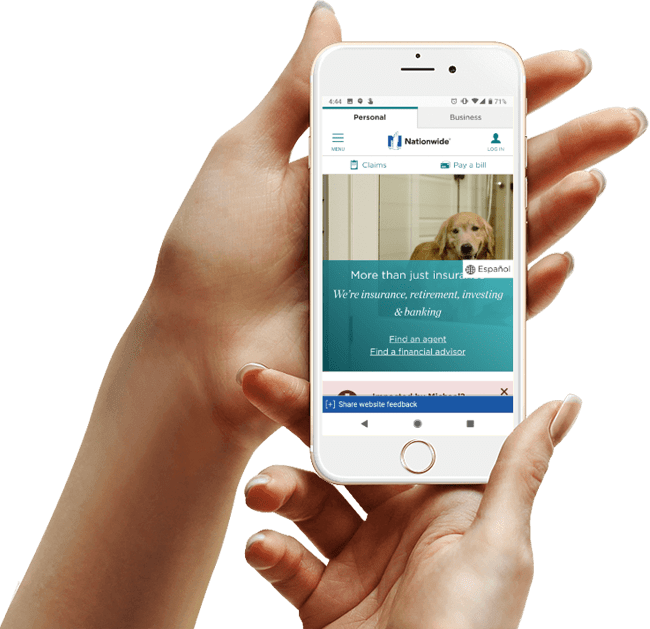 Scale your business with premium lead generation.
Get in touch for solutions.